Professional License & White Collar Defense Attorney in Los Angeles, California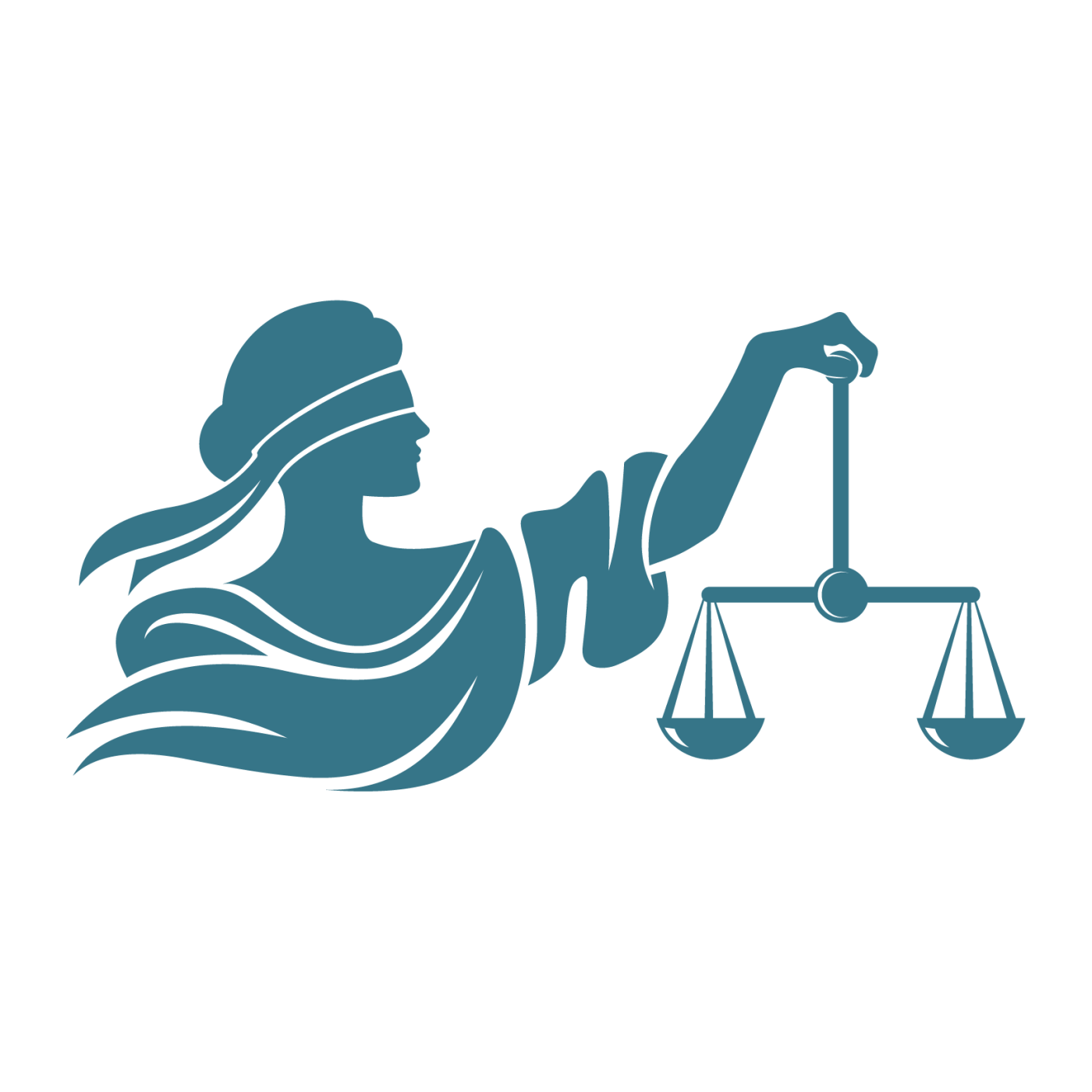 Kevin D. Cauley
Attorney at Law
Kevin Cauley has worked in the field of professional licensure and white collar defense, in various capacities, for over twenty years. His practice currently focuses on representing clients throughout California, including those in Los Angeles, San Diego, Oakland, and Sacramento. His thorough understanding of state laws and policies, combined with his ability to craft practical solutions, makes him the legal partner you want in your corner. Discover how Kevin can zealously defend your professional license and your professional reputation.
Protect Your Professional Future in Southern California
Losing your professional license and your right to work will have a severe impact on the remainder of your career. At Kevin, Cauley, P.C., we're ready to defend your professional license and guide you through the often complex legal system. Our extensive experience with California professional licensing boards has given us the skills and knowledge to seek your desired outcome.
Areas of Practice
Learn more about how we can assist you.
Defending Your Livelihood & Your Reputation
The mere accusation of a crime can end your career. Our background in white-collar criminal law has prepared us to defend clients against a variety of charges.
Medicare Fraud
If you've been accused of violating of Medicare's billing and services provisions, turn to us for representation.
Embezzlement
When an embezzlement charge is threatening your future, don't settle for less than aggressive and strategic defense counsel.
Medi-Cal Fraud
Tell us if you've been charged with unlawfully collecting insurance money or other Medi-Cal benefits.
Why Choose Us?
We pride ourselves on our ability to defend clients in a diverse range of cases. Let us help you work through your legal problem so you can get back to what matters — your career.
Advocacy
California's intense focus on consumer protection has led to regulatory policies and laws that throw the door wide open to damaging and superfluous action against licensed professionals. Our firm is committed to preventing bad actors from exploiting loopholes and ambiguities to discredit or defame upstanding professionals.
Experience
With over 20 years of legal experience and almost a decade running this firm, our attorney is well-versed in the best strategies and practices to build a vigorous defense of you and your professional licensure. Cases concerning your livelihood should be entrusted to counsel you can depend on to defend you tooth and nail.
Commitment
We understand that you want an attorney who is committed and dedicated to your case. At our firm, we'll work diligently to provide you with the counsel you deserve.
Communication
At our firm, we understand that our clients want someone who will listen. We communicate effectively with our clients and create a space where we can work collaboratively.
Administrative Law Hearing
We successfully defended the psychiatrist at a hearing before an administrative law judge and prevailed.
Plea Agreement
We were able to negotiate a plea agreement to a reduced charge applicable to a limited drug amount, thereby bringing the Federal Sentencing Guidelines offense level down and, at sentencing, pleading for a further reduction, which was granted.
Successful Defense
In a contested administrative hearing brought by a state medical board, we successfully defended an innocent physician assistant charged with the inappropriate touching of a patient.
Dedicated to the Defense of Licensed Professionals
While endless local, state, and federal regulatory bodies and law enforcement agencies are tasked with consumer protection, licensed professionals are left without support in the event of accusations or allegations that threaten their future ability to earn a living. We are committed to rectifying this imbalance to restore fairness to the regulatory and legal review process.
At Kevin Cauley, P.C. we also represent licensed professionals during the licensing granting and review process to prevent impropriety by bad actors. We can support you through administrative hearings and board appearances, as well as requests for rule waivers, diversion programs, petitions to modify or eliminate probation, and any other obstacle standing between you and your career. You don't have to face intimidating and powerful regulatory boards alone. Retaining high-quality counsel helps protects your rights every step of the way.
Alleged malfeasance or misconduct can lead to extensive investigations that cost you and your practice valuable time, money, and peace of mind. We understand that as a professional your clients are of paramount importance, and any disruption to your ability to serve them can lead to long-term damage to your business. By contacting us as soon as you're notified of an official complaint or investigation, we can work together to clear your name so you can move forward.
Don't leave your professional future to the whims of regulatory boards or your freedom in the hands of the state. When you retain us, you gain an experienced team dedicated to guiding and defending you. We have experience defending professionals from all industries against various regulatory boards and enforcement agencies. We are proud to serve clients in Los Angeles and across California, including San Diego, Oakland, and Sacramento.